About
Quality service that you can depend on
Garage Plus Auto Centre is the one-stop auto repair shop you need, providing a complete range of car care services at affordable rates.
Fully equipped to handle all of your maintenance and repair needs, our state-of-the-art automotive center offers computer diagnostics, factory scheduled maintenance checks, quick turnaround times and certified general mechanics to tackle any issue on all makes and models of any foreign or domestic vehicle.
For exceptional client care, impeccable services and competitive rates Garage Plus Auto Centre is the company for you. We will take care of your car troubles and have you back on the road in no time.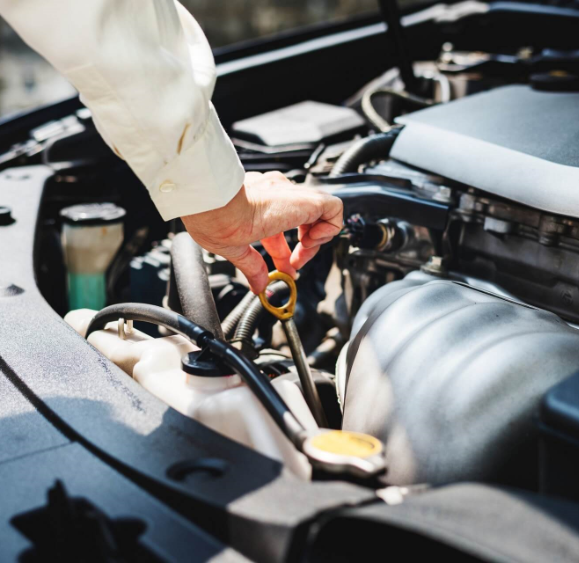 ★ ★ ★ ★ ★

Thank you for the great services. This place deserves more than 5 stars. Moe is the best, he made everything so easy. For a person like me who was afraid of trade in, this place not only provided the best value to my trade-in but was extremely professional through entire process. If it's your first car or trade-in this place can be highly trusted with it...
★ ★ ★ ★ ★

I was served by Ben, I booked an app with him on friday to view a car knowing the market is hot right now and he reserved the car for me until I was able to see it! Even another person took it for a drive and he still gave me first priority. He was super kind and made the process of buying my first car so easy! I would so recommend coming to Moe for finding your car. My c
★ ★ ★ ★ ★

Amazing little place! lot is very cramped but the cars and staff are amazing. I bought my most recent car here about a month ago (blue elantra in the picture) The staff was courteous and professional, lovely to deal with. My car is awesome :) It is everything I was looking for. Service was timely - and the staff were very accommodating...
★ ★ ★ ★ ★

Bought a very nice F-150 here, the whole team was very friendly. Dealt with Moe, who was extremely professional, yet easy-going.
★ ★ ★ ★ ★

Bought my first bmw there and they made it easy to purchase and had it ready for me...thanks Moe and Zeid :)